GET STARTED with Head Start and Early Head Start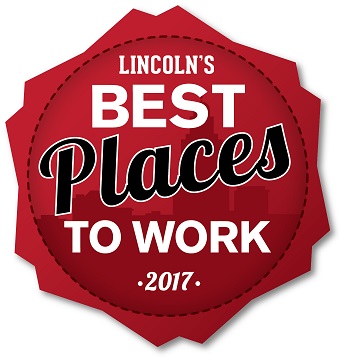 Community Action Partnership of Lancaster and Saunders Counties has been serving our community for more than 50 years. Our innovative programs have led the way in early childhood education. Community Action is where you can either kick start or continue your career in education and social services. You CAN make a career and help develop community by providing services that families need. Community Action's experience has driven the development and the success of many organizations in Lancaster and Saunders Counties. Get the experience that you need.
National/Federal Experience
Make a Difference
Help Provide Every Child with the Best Opportunities
Family Development
Tools and Resources you need for success
Staff Development Opportunities
Room for growth
Continuous Improvement
Apply with Head Start today!
Get Hired! Be a part of the most comprehensive early childhood education and family engagement programs in the country. Apply today and Get Started!
Head Start Lead Teacher
Early Head Start Lead Teacher
Head Start Associate Teacher
Teacher Aide - Full-time & Part-time
If you are interested in applying for a position within Community Action's Head Start program, you must complete an employment application . Please also take the time to fill out the  voluntary EEOC survey. 
You can:

1) E-mail the completed application  with a copy of your resume and a cover letter to Marjorie Andrews at mandrews@communityactionatwork.org.   
2) Print out the application and send it via mail, along with a resume and cover letter, to: 
Community Action

Attn: Marjie Andrews

210 'O' Street

Lincoln, NE 68508
3) Visit the Community Action office during regular business hours (8:00 a.m. - 5:00 p.m. Monday - Friday) and fill out a paper application on site. Bring a copy of your resume and a cover letter to turn in with your application. 


Please contact Marjorie Andrews at (402) 875-9315 or mandrews@communityactionatwork.org  with questions regarding employment at Community Action. 
Community Action Partnership of Lancaster and Saunders Counties is an Affirmative Action/Equal Opportunity Employer.